Whether you want to start a mobile app for social networking or you want to turn your offline business into online with your app. Our team of top app developers will give its best to develop an app for you which make it easy for you to accomplish all of your goals. We had many types of projects from our clients. We have developed mobile games, business apps, social networking apps etc.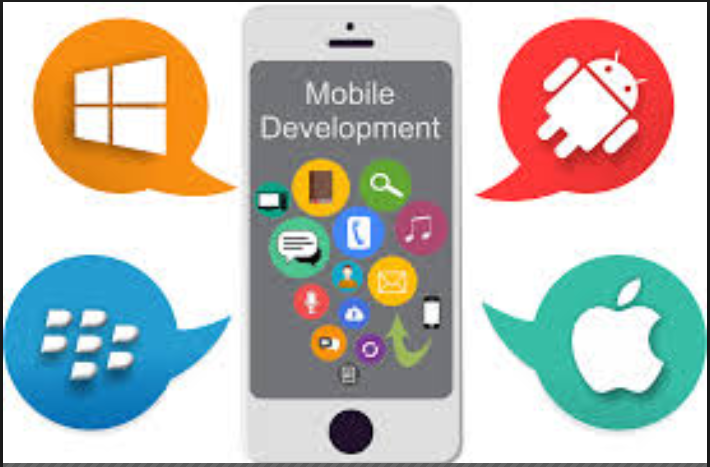 We have a good looking client list. Which has many companies and organizations including the world's most popular and big companies? As we said earlier, our team of app developers has experienced developing a lot of apps. You will see a nice portfolio on our site. You will see how we managed to work on different niches of work. We are not specialized in one niche like in games or any other. We are proud to be specialized in every niche. We are not the best mobile app developers in london only, we are the top mobile app development agency in the UK.
After looking at our portfolio you will definitely fall in love with us. In our Games category we have developed Jurassic Planet, Desi Geet, Football Run, Rate my Recipe and a lot of games. You can check them in the portfolio. We are specialized in social networking. In social networking category, we have developed One Social, Babble, ConnectPro and so many other apps. Other than the games and social networking. You can check the E-commerce and business categories also. Here you will also find more creative work from us. Our nice portfolio is not the only thing which makes us the best mobile app development agency. More than our portfolio, our services, and passion towards duty make us best mobile app developers in London.