WordPress is a huge platform for blogs and websites. The majority of websites are built using WordPress, due to the wide range of services it provides. From supporting WordPress plugins to hosting of free web blogs, the platform offers everything a blogger needs. Now, a WordPress plugin is most essential to give the website a dynamic look and make it functional. This article would discuss few of the worthy plugins you should consider using on your blog or website.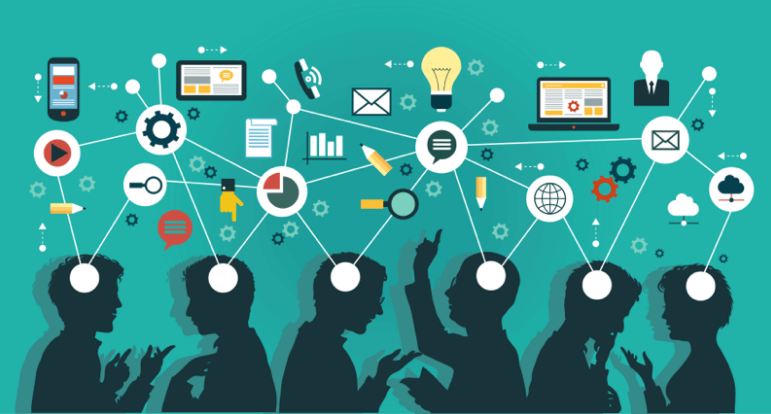 Top WordPress plugin to consider in 2017
• WP migrate DB
• EWWW image optimizer
• Mail Poet
• S2 member
WP migrate DB
It is a good plugin to help you in the change of URLs on your website. Suppose you are developing your website on a different platform. When it gets built, you need to transfer it to a production server. This WordPress plugin comes handy in that situation.
EWWW image optimizer
This plugin comes handy when there occurrs a network problem in your area. The plugin compresses all your website images so that the website could be loaded faster. No loss of any of the contents would occur in this process.
Mail Poet
This is one considered as one of the top WordPress plugin for sending newsletters. The plugin is available for free as well as in premium version. It allows you to send newsletters to your subscribers directly from your website. However, the subscribers need to sign up to receive the newsletters.
S2 member
It allows your website to have access to specific contents for a particular range of time which generally varies from month to years. With this plugin, you can restrict or grant specific roles to the website. The plugin is really helpful in earning money. You may put restricted contents on your website, and ask users to pay to see the content. S2 member is included in the bestWordPress plugin lists for 2017.