Gaming is exciting. This market is constantly expanding. Modern technologies and creative methods are often updated to bring new features into the game. The same is the case with browser games. These games are gaining a lot of attention because of the characteristics it offers. These games come at free of cost. They run on any kind of browser, and they don't require other software installation. They run using the standard web technologies and browser plug-ins.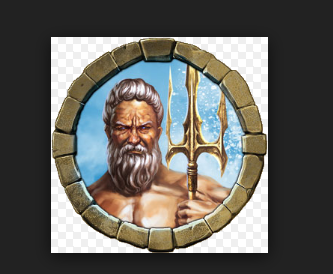 If you are looking for the type of games that offer excitement without slowing down your computer, then go for these games
Elvenar, the most widely played strategy browser game:
Elvenar is one of the most widely played free games. It is a strategy game that allows the player to build the cities and buildings with his skill. Apart from this, the player gets the chance to pick up the task of creating an army and fight the battles.
The player has great choices and multiple tasks to add more excitement to the game. Some of the attributes of the game are that it is a 2D strategy game, human and elf are part of the game, easy to play and more. So, get the joy of playing the wonderful game with great features.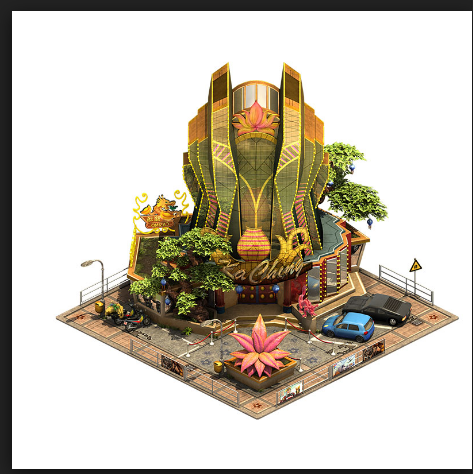 Cooperative play and strategy are the key features of this game
Cooperative play and strategy are the two features that make the
grepolis
game as the most favorite among the game lovers. It will give a feeling of visiting the ancient Greece and the fancies and fairies of that world. A polis in the greek is a town, here in this game, you will have to pick and transform that into a beautiful metropolis. Zeus, Hera, Athena, and many other greek gods become the part of this game. Enjoy the benefits of these games that are not only exciting but also portable.