Bucket hats, an ultimate protection for sun, makes you stay cool and comfortable. Most people draw an attention towards Custom Bucket Hats for potential weather conditions. Water proof bucket/boonie hats serves as multi-purpose hats for sunny as well as rainy conditions. It does a pretty good work to ward off the rain off your head and keeps your head stay dry.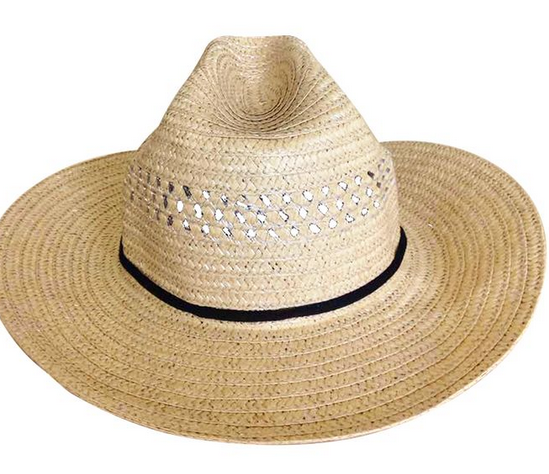 All about bucket hats history and reviews
The bucket hat was first introduced in Ireland around 1900, when fishermen used to wear them to protect the face against heavy splash of water and considered it as pretty cool stuff since it dries fast. Later in mid 1940's the Israel military force used the custom boonie hats to prevent sun burns and were used as a graded military product. Gradually it gained popularity among hip-hop community. Many popularities feel that custom bucket hats are favorite fashion item for pop celebrities.
Ball caps Vs Bucket Caps
People often get confused to choose between a water proof ball cap and water proof bucket cap during rainy season. Ball caps because of its shape, the rain water will eventually drain down your neck and make your apparels drenched with rain. In addition, the sweat band of the ball cap is filled with water and you will experience the rain water draining down all over your face. However, the custom bucket hats which has a brim around the sides gives you a little added protection from the pouring showers. Hence bucket hats are most preferable choice for rain when compared to ball caps.
Final Thoughts on Bucket hats
The primary purpose of bucket hats is to keep you safe from sun and protection to some extent during hard rains. It dries off fast and easy to use. Generally people have a fancy for bucket hats because of the style that is pretty iconic!