When it comes to starting up companies, most people choose Pvt Ltd Company Registration in India. It is the most popular legal option to set up your own business as it can be set up with a minimum of two members, the maximum limit exceeding up to 50 members. Also, it allows its directors to enjoy certain benefits such as, in case of default or loss, banks and creditors can never sell the personal assets of the directors.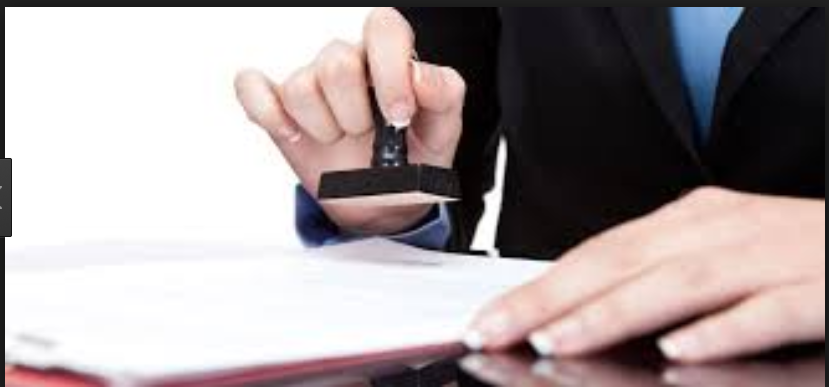 Fill up the Simple Form to Start up Your Business
Enterslice asks you to fill a simple form for company formation. Once you answer the registration questionnaire, we will collect all the necessary documents for the legal registration of the company. Once you submit all the valid documents, we will help you obtain the DSC followed by the DPIN within three working days.
Name Approval after Verification for Private Limited Company Registration
After you provide all the necessary documents, the verification process will be completed. Then we will move on to selecting the best name for your company. Once you have decided upon the name, Enterslice will apply for name approval. It usually takes two days to get the approval for the company's name.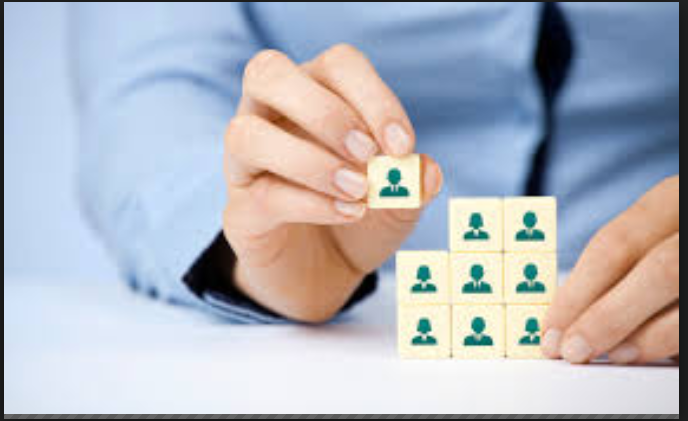 Filing Your Documents with ROC
Enterslice makes it a priority to collect all the necessary documents from you while filing them with ROC on your behalf. Understanding the urgency of your desire to set up your own firm, we make sure that all documents are duly filed within 6 working days for a successful Pvt Ltd Company Registration.
Enterslice will consider the process of setting up your company to be complete only when it is incorporated. After providing you with all the documents and DSCs, we will consider the process to be completely done.Raise funds easily; enjoy flexible liability with an immense possibility to make your private company expand.