Bitcoins are digital currency and currently a hot topic of discussion and another way to spend and store money. The first open source client of Bitcoin came in 2009; it has gained popularity more and more since then. bitcoin mining can be performed by anyone having a computer and a graphics card in it. The current price of a Bitcoin is $9015.15 USD.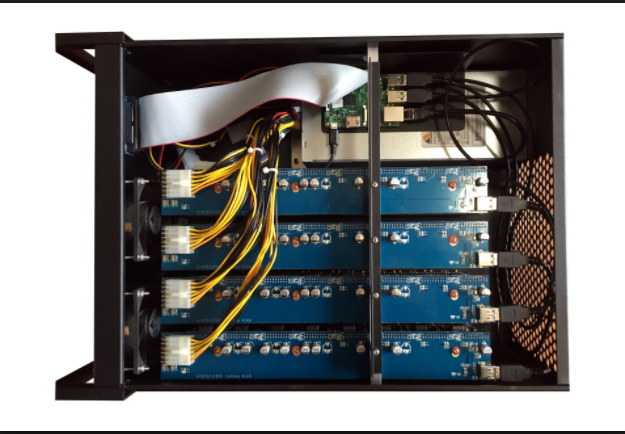 Why should one mine Cryptocurrency via cloud mining?
1. De-centralized system: Financially, Bitcoin is an open network. In case of normal currencies, the transactions are handled by the government, payment networks are controlled by various profit companies. Whereas, Cryptocurrency is not like that. It is owned by any governing body or any person. No one controls the transaction network of the Cryptocurrency. It provides you more transparency.
2. Trustworthy transaction: It has been seen that many people are not satisfied with the centralized banking due to many political issues and time constraints. The concept of Cryptocurrency is believed to end all of these.
3. Maintain your complete privacy: Bitcoin mining is completely safe and provides udders with complete privacy. Banks or other investment companies do not provide this. You carry on your transaction with others who have Cryptocurrency. All your personal information is safe.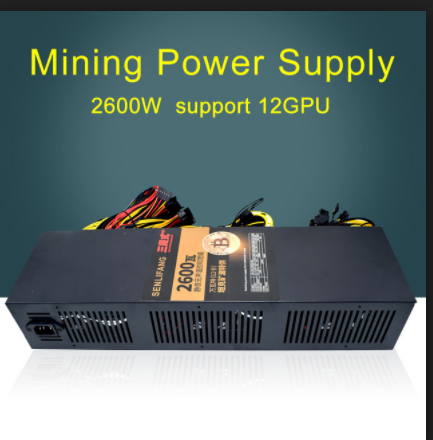 Select good mining hardware before Ethereum mining
Special computer hardware is required if you are into mining Bitcoins. There are basically two kinds of mining hardware: CPU and GPU.
GPU has a higher hash rate compared to a CPU. It means that GPUs can guess complex algorithms and puzzles more quickly. Miners prefer GPUs more these days for this reason.
But setting up a GPU is a difficult task. There is always online help where you can look up the better GPU with high-performance rate, low on power consumption and economic as well. It might take a month or more to build a GPU.