If you do not know how to play GTA 5, you do not have to use any GTA 5 cheat to know your way in the game. Most players use cheats so that they can make their gameplay easy. However, one of the most effective ways of playing GTA 5 without using cheats is to improve the skills of your preferred character. In this game, a player basically plays three characters. All the three characters have their unique personality quirks, special abilities and own stories. The names of the characters include Trevor, Michael and Franklin.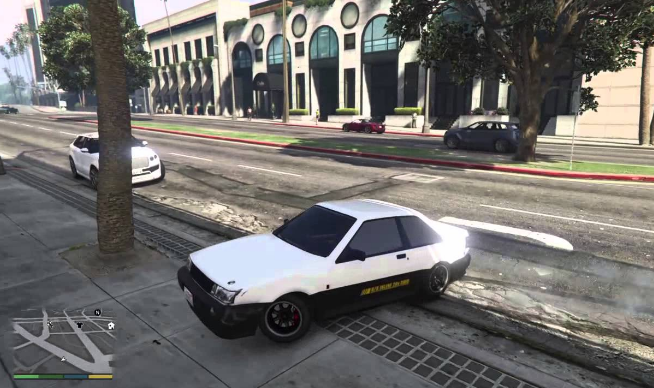 Trevor is generally a maniac, Michael is good at shooting and Franklin is good at driving. When you are getting started with the game, you will not be able to have the Trevor character. This means that you will only have Franklin and Michael for the game. Since you will be starting with these characters, it is very important that you spend time developing the stamina, skills and special abilities of both characters. This aspect will come in handy later in the game and it will even be much better than using gta 5 cheats. To develop their special abilities, you must start by finding activities to do such as visiting shooting ranges to improve on gun skills.
You should also consider cycling because it will improve stamina and do some running to get in good shape. If you want to improve driving skills in the gta 5 modded game, consider doing lots of car racing. San Andreas is basically your oyster. You have many activities you can do which will ensure that you quickly improve the abilities, stamina and skills of your characters. You should do this naturally without using cheats to determine how you will perform in the game should you meet any obstacles. Cheats are also important, but you should use them later after developing the necessary skills for playing the game.