In every phase of a business entrepreneurship, there comes a time when a task of writing a formal or professional business plan arises. In such times, entrepreneurs don't have the required experience to write such plans for their business. Since we all know that a business plan is a key component which needs to be considered seriously to start up the process ad to from a profitable company. Well in such times, the entrepreneurs outsource the task from a professional business plan writer or a business planconsultants.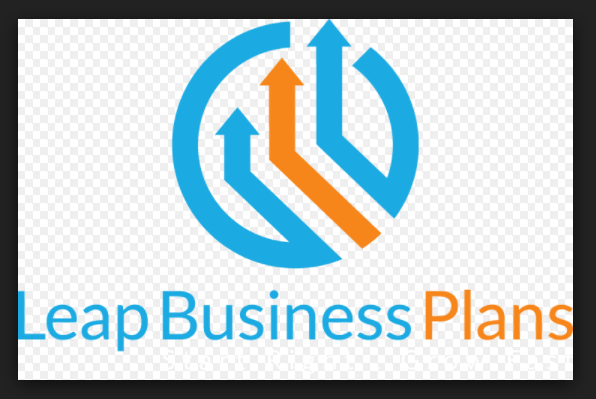 However, for an entrepreneur, it can be quite a daunting task to hire an individual writer to write a business plan. If you want to choose the best writer for your business plan, look down to the qualifications he/she must have:
• Being a business owner you must look a business plan writer who has an extensive experience in writing such plans which fulfills your requirements successfully.
• You must also ensure that you get reference from past employers so that you can contact them about the writer's work, talent, ethics and success.
• You must also ensure that the writer has vast knowledge and education with business-related fields such as in finance, marketing and management.
• Make sure that you ask and receive for the portfolio of the writer on the past business plans related write-ups so that you can see that how much potential they have in their work.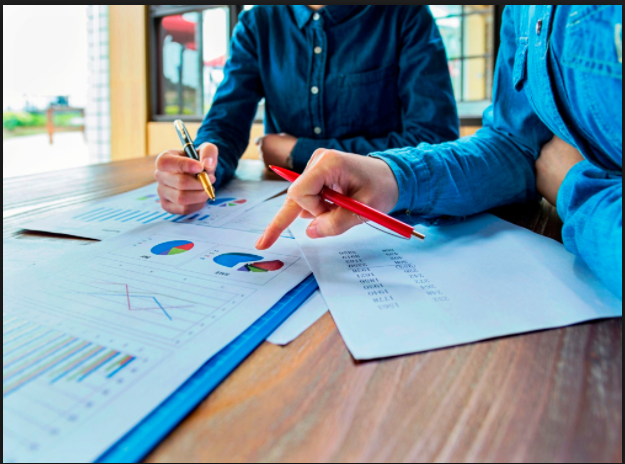 • Lastly, you must request a resume for the writer on the very first day even if they don't have any portfolio. You can contact the past employers a further you can ask about their work ethics, work habits and their conduct throughout their job period.
Well, when you decide to hire outsource or a business plan writer for your business. Make sure that you do the individuals proper preliminary work and background check before you make the final hire of them.