A personal trainer is an individual who has varied knowledge and is certified in the field of exercising and body building. There are several benefits of having a personal trainer but to avail all the advantages in the best way it is important to hire the best trainer. Here are some of the things that must be kept in mind before hiring one: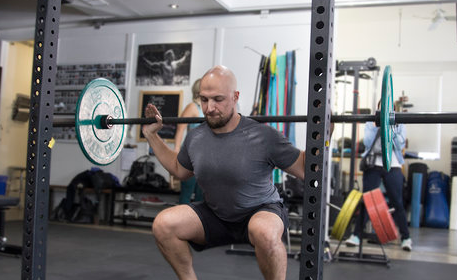 • Get the list of all the trainers- gets the list of all the best trainers in the town. Track them and gain knowledge about their experience and education in personal training. Short list the best trainers according to you and make a comparison between them.
• Try out a session- once you have chosen the best trainer out of the list then take a free session from him. Understand his way of teaching and his knowledge. If you are satisfied with his training skills, then hire him otherwise move to the next option.
• Look for style and qualification- make sure the trainer you hire is certified by a reliable and reputable organization. After making sure about the certification ensure that the trainer is good for your work style.
• Ask for references- do not forget to ask for references and contact his ex- clients. Enquire about the results they got and about his other details.
• Search online- there are several trainers who have made their websites online. You can easily get the list of top trainers over the internet. So taking help of a search engine will be beneficial.
• List down the additional services they provide- most of the personal trainer provide extra services such as diet guidance, health guidance, etc. make sure you get the trainer with the best service plan.
• Cheap is not always better- it is not true that cheap is better. If a trainer asks for good amount do not hesitate because you will get the results accordingly. It will be worth it in the end.
The above steps must be followed in order to get a good personal trainer.