Getting certified in any area of Endeavour is certainly no child's play as it requires careful study, hard work and dedication to attain. However, a lot of people assume that getting a prince2 certification online should be a walk over, however; this may not be true as it may pose almost if not more difficult as it would be in a physical class experience.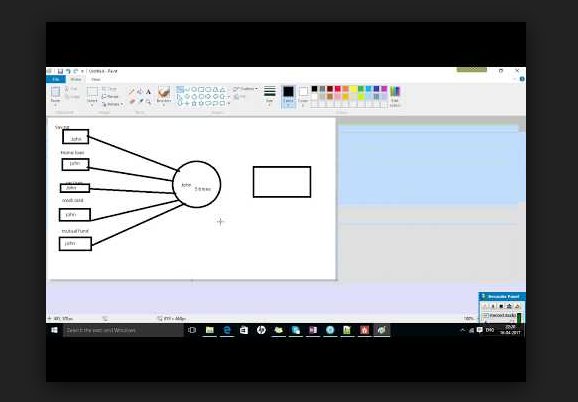 There is however some vital steps one must factor in so as to get the best possible result of an online experience considering the inherent limitations that abound on such a platform. There are therefore some tips that should help just any dummy willing to make meaningful progress in his or her career.
Study Secrets
Study and practice past questions: as simple as this may sound, it is a very effective tool for gaining success in any examination, as a matter of fact, it is so effective that most people who have attained some level of success in this examination claim to have studied the material past question over a prolonged period and thus exposed them to what may be expected of them long before the exams proper
Aside from studying the past questions, you must be willing to correct every single error you made while trying to answer the questions until you get to the point of near perfect comprehension of what is required of you as a person because chances are high that same questions may be repeated.
Be optimistic: the fact that you seem to be flopping at the practice test online does not mean that you are headed for academic Armageddon; it just simply means you should try harder, score higher and then smile better.
Focus mainly on the PRINCE2 method; this is so because the examination questions come directly from the curriculum of the program in preparation for the
prince2 exam