Malacca is one of the beautiful city in Malaysia. There are few interesting facts about Malacca.
It is third smallest place in Malaysia. It was located in 150 miles, which situated in the north of Singapore.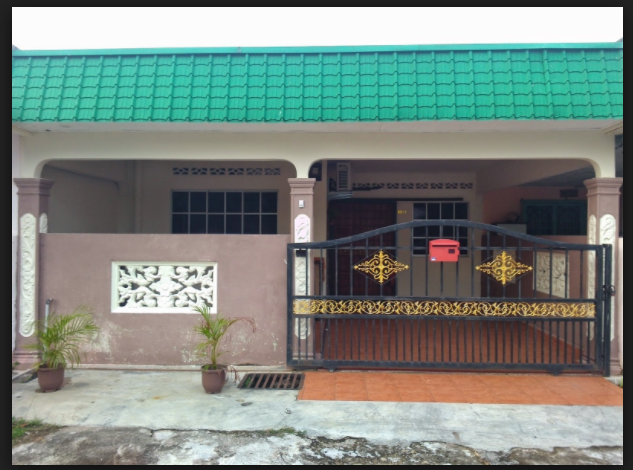 By the last king of Singapore Parameswaran who ruled 1389 to 1398, Malacca was founded in 1402, which strategically located on the narrowest point of Malacca Strait.
Malacca city is older than any other Malaysian places.
Malacca is a diverse society with the people of Malaysia 63%, Indians 6%, Chinese 25%, and some community of Portuguese, Dutch and Eurasian.
There is the big history of Malacca. Malacca captured by Portuguese by general Alfonso de Albuquerque in 1511. He sailed from one to Melaka. Portuguese defeated by the Dutch in 1641. Dutch help by the Sultan of Johore. And dutch ruled the Melaka from 1641 to 1798. Under the anglo-dutch treaty of 1824, Dutch surrendered the Melaka to the British to exchange the Bencoolen on Sumatra.
British ruled between 1826- 1946. This became the part of Malayan after the dissolution of the crown colony.
Few antique site of Malaysia in Malacca is the famous Baba Nyonya museum which is one of the famous heritage places.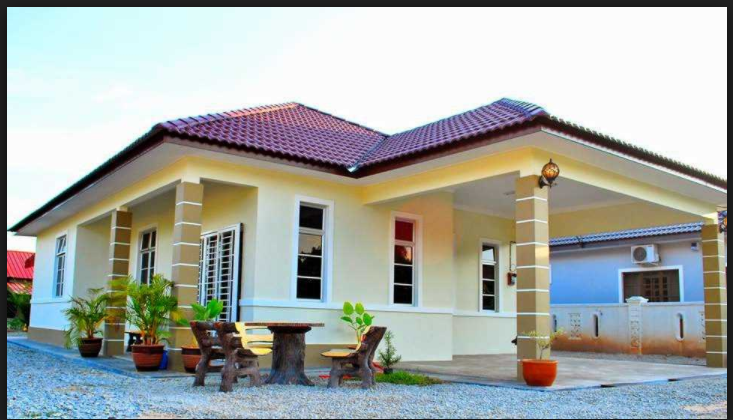 Homestay in Melaka (Homestay di Melaka) also one of the interesting facts in this city. By doing online booking of homestay Melaka, it became easy to find the place to stay and enjoy the city.
Funny thing in Malacca to do and visit is taming sari tower. It is in the height of 260 feet looking up in the sky. It is believed this height of the tower looks like the eye of the bird.
Malacca zoo is the second largest zoo in Malaysia. This is one of the best attraction places in Malacca. There are more than 1200 animals in the zoo.
There is also some park which is popular in Malaysia and situated in Malacca that is a mini Asian cultural park, and mini Taman park. Their art, design and crafts are explained about their culture.