Local Photographer is an online platform where you can book a photoshoot and get one of the best professional photographers of the area you want to visit. At local photographer, we have a team of more than 350 skilled photographers and each of them has perfection in their skills ranging from portrait, early morning or sunset shoot to scenery photography or photography near historical places.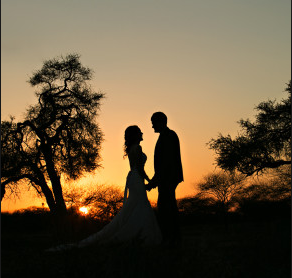 Whether you are with your friends, loved ones or with your family, the moments you enjoyed together need to be preserved to remind you of the great time you spent with them, and no other person can do it better than a Professional Photographer.
Anna, a Local photographer barcelona, is specialized in portrait photography. If you are planning to visit Barcelona, Anna not only make your moments memorable by storing them in the form of photographs but also knows every corner of the destination so that you visit best places. Anna also Speaks English, Spanish and Hungarian making sure you are able to communicate in an easy way.
Anna is known to be very artistic and loves to find beautiful sceneries of nature and the first thing she keeps in her mind is to make you feel comfortable so that you have a good time together. Anna's favorite places in Barcelona for shoots are Gothic and El Born Quarter, famous for historic walls, cozy terraces, and squares. Also if you want to visit the modern side of Barcelona or want photoshoot in front of Macaba or in the Fórumarea Anna is ready to assist you.
Either you are visiting alone or you are enjoying vacations with the loved ones we can perform Solo Shoot, Couple Shoot at the best-suited locations and even if you are planning to get married….. we even do Wedding Shoots too.