Who doesn't want to take that luxurious flight that every high-class celebrity and businessman enjoy? A budget problem? Yes, money is the biggest factor. You cannot afford a high-end private jet to travel every time. But as it is well said, "nothing is impossible". The world has changed, and the facilities are revised every day. Now you have the service of empty leg flights to give you the same luxurious travel that you had always dreamt of!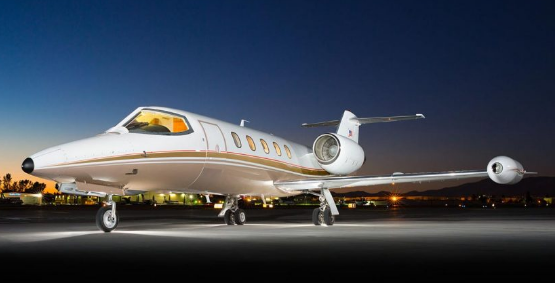 Private jets and empty leg flights
• Private jets are costly because of some major cost involved with the service. The empty leg flights are the flights that are returning back empty to take off for once again.
• Private jets require special arrangement and permission to fly whereas empty leg flights are fixed route plane.
• The heavier the private jet, the higher is the cost of fuel that is charged by the passenger. The empty leg charters do not charge the fuel price from the passengers but are paid by the original flyer.
• Private jets can stop wherever you want a stopover; empty leg planes do not give you that advantage.
• You might hire the private jet for a round trip, but empty charter planes can be booked only for a one-way trip.
• You receive the benefit of choosing your own crew in a private jet while you travel with the authorized pilot and crew on an empty leg plane.
Advantages
While there are many advantages and disadvantages of an empty leg charter plane, you cannot ignore the luxury you get for such a discounted price. It's obvious that you will not get all the facilities of a private jet, but empty flights are the people who cannot go over-budget. Nevertheless, if you are lucky enough, you might get to travel in private jet empty leg flights. There are many private jets that are booked for one-way, and the pilot has to travel to its origin with an empty plane. You might search for such planes online and find a private jet as well.