There are many kinds of skatesavailable on the market. There are adifferentcolour, materials etc. If you love skating, then buying the new pair of skates must be a great joy. But if you are a new skate's buyer then you must consider some of the things below. These things will help you to buy the best skate and to store them correctly.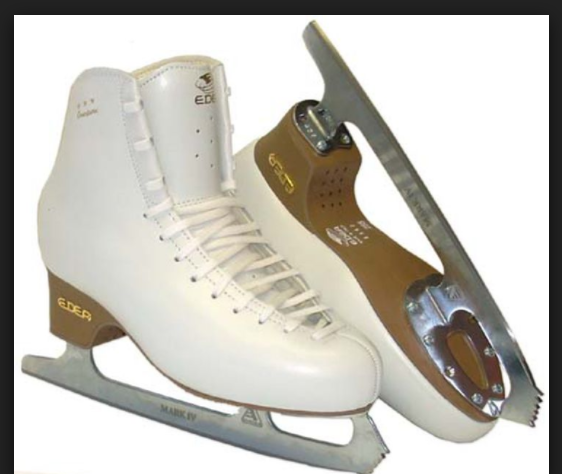 Consider your purpose:
There are many kinds of skating activity out there. There is figure skating, there is speed skating, and there is ice hockey skating too. So before you buy your skate, you should well know about your purpose. If you are a beginner in figure skating, then a normal ice skate with theflexible leather body and sharp blade is needed. Likewise, you will need different kinds of pairs for adifferent activity. So before buying blindly, it's advisable to know your need and then buy.
Use before buying:
As ice skates are not like a regular shoe, you may not be able to find out the perfect one fits you. So you can use to rent a skate first. There are
skates
renting stores too. By renting the skates, it will be easier for you to understand whether it is the best one or not. If that doesn't suit you can always rent another. As skates are not very cheap so investing without being sure may become a loose deal. So it is good to use one and then buy.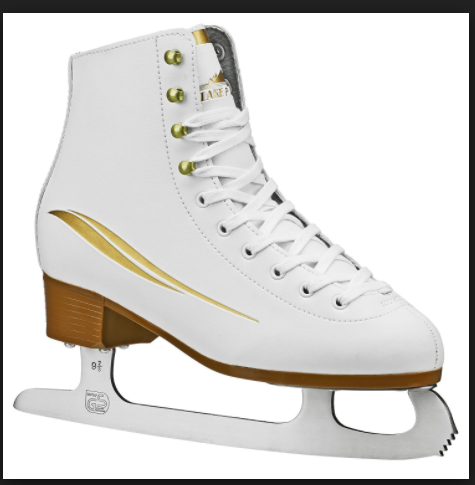 Consult with an expert:
You should always consult with your skate coach about buying the new skates of yours. Your coach will guide you to the best kind of information. They can advise you the best skate that will suit your style and body.
Maintaining your skates is equally important:
To make your skates last longer it's important to store them in a correct manner. You should clean your iceskates properly after every skating. And before storing them makes sure they are dry totally.