Calling Children's Entertainers birthday parties is a very common thing these days and children demand their parents to do so. If this is your first experience that your child has demanded such a thing, do not panic there are many options available in this regard. There are different type of performers that you could contact depending on the theme of the party. If you have no idea, calling in a simple magician would be great. But before you call a magician or performer, there are certain things that you should ask yourself and just not hand over the money.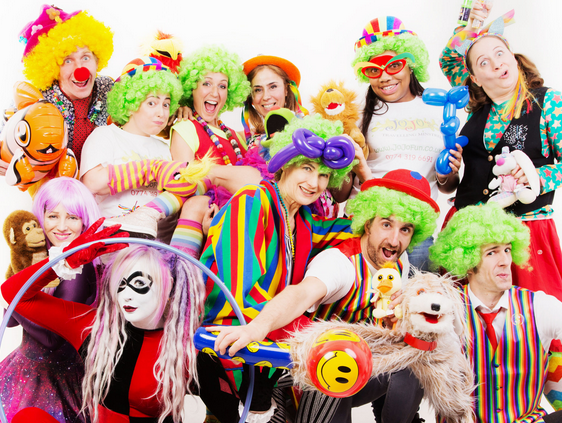 Timing of the entertainer?
This is a critical thing and you should ask the performer in advance. Some performers are so busy that they would give you a specific time and you would have to adjust other plan accordingly. For instance, serving the food at a time when entertainer would be able to have a break. Take care of the comfort of entertainer and he would take care of your function by keeping the children occupied. Another thing that you should discuss with your hired entertainer is that what his plans for specific age group are. He might have different ideas and you would not like what his plans are so discussing at an earlier stage is better. Children entertainers especially magicians have a lot of ideas and you can pick specific ones that you think would be relevant to the theme and appropriate for kids age group.
Calling entertainers is always a good idea but calling them without a plan is not. You should be careful in selection of these entertainers as there are a lot of people who are fakery doing this thing and would ruin your whole plan.
---