Anthony nobles throughout his career has been cataloged in different ways, a philanthropist, teacher, entrepreneur, innovator, inventor, leader, among many others, and has demonstrated over the years that each of these titles deserves, Tony Nobles as many people say is extremely passionate and dedicated to a personal and professional level, lover of creating new things that contribute to the development of the community and the health and well-being of people in general.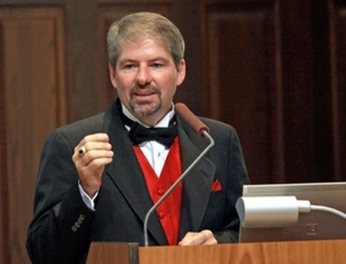 Professor Nobles recognized worldwide for his achievements in the creation of state-of-the-art medical equipment, and to market them he has worked with highly successful and well-known companies such as Johnson & Johnson. There are many companies that have believed in the work of Nobles and is that their medical equipment has proven to be safe and reliable, so it is many lives that have been saved.
The efforts and inventions of Nobles are recognized by all, he is a very proactive, ingenious person, who was undoubtedly born to create, innovation is part of it, and is very much in the business of medical equipment, in his list of inventions are more than 150 medical devices, that have contributed to the improvement of the health of many people, among their most successful devices are those related to the heart.
Tony Nobles is also a biochemical engineer and CEO of different companies, due to his achievements and the areas in which he has developed, he is sometimes called the character of Marvel Tony Stark and it is no wonder that he likes everything related to superheroes and has carried out activities related to these, free events with the aim that families spend a different time to the routine of day to day, the childhood of Nobles was difficult so create events of this type where children could Having fun is very important to him.