Today every person is very busy and schedule of students is very hectic. Some students are interested in learning foreign language but they haven't time to go for classes. There is another way to learn any language at home and that is YouTube. From YouTube a person learn anything from home he or she don't need to go anywhere and they learn anything new according to their free time. Some students want to learn Spanish but they can haven't time. So they learn Spanish from YouTube channel. This article is very helpful of students to find top YouTube channel for Spanish language.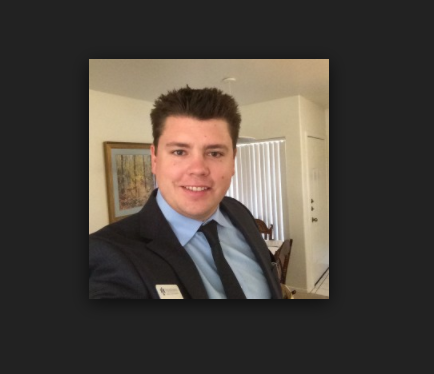 Top 4 YouTube Channel
Everyone learn Spanish from YouTube and the top 4 channel are given below and thats help a lot in learning.
The Spanish blog: The Spanish blog channel is run by Laura Garrido and she is the native spanishtutor. She uploads the Spanish lesson video on her channel and on her personal blog too. Learning like crazy: learning like crazy is another YouTube channel for learning Spanish language. This channel is full of education and entertainment. If any beginner wants to learn Spanish without any problem then watch this channel video. It also provides other linguistic lessons.
Language now: Language now is run by professor Jason and he uploaded all formal lessons. He is specialized in two languages one is Spanish and other is Portuguese. Watch his videos people feels like they learn Spanish in class.
Spanishdict: Spanishdict is another channel to learn Spanish. This channel work as a
private spanish tutor
. The video of this channel is very organized and all feel joy by watching videos and in enjoyment and excitement anyone learn Spanish easily. The quality of Spanishdict channel is very high.
All these YouTuber has great skills of Spanish language. So take advantage from these channel and learn Spanish easily.