There are two important tips independent filmmakers should always follow. First, they should always network and second they should be adaptable. The film industry is all about the numbers. Networking is important because when an indie knows more people, and when more people know the indie and what he/she does, the bigger the indie's referral stream. This can also increase an indie's potential for work. It is therefore important for indie's to start developing relationships with the right people in the film industry who could be potential sources for referrals. One can get referrals from actors, directors like Jason Murphy and even cinematographers.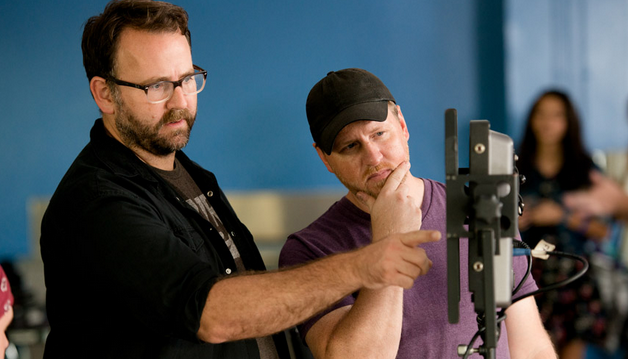 While most people are not inclined to or naturally good at networking, it is something that takes a lot of practice. The more an indie networks the more comfortable the process gets, and this will enable him/her build more relationships. But if an indie does not do it from time to time, it will take longer for the indie to develop the right referral stream. Secondly, it is good to be adaptable when working as an independent filmmaker. The film industry changes all the time. For example, new technologies are released almost every day, distribution channels keep on changing and consumers want unique storylines.
If an indie remains stuck in his/her ways, and strives to keep everything the same, ultimately the indie will be overtaken by events and passed over for others who are adapting and following the changes in the film industry. Consider Jason Murphy for example. Jason Murphy is an independent filmmaker who has produced several features. In his upcoming movie Monsters At Large, Murphy has developed a storyline that is easy for the whole family to follow. This is despite the fact that Monsters At Large is a horror film. Jason Murphy has therefore done things differently in his new film than how other filmmakers have been doing before.