Let's just admit it; Discord Music Bot is not a traditional kind of bot among the users. Few of the many bot users like music bots. They are fun and useful; they just don't have as big an audience as other bots. It's not a small one either. So the ones that like and use these music bots. This article is dedicated to you.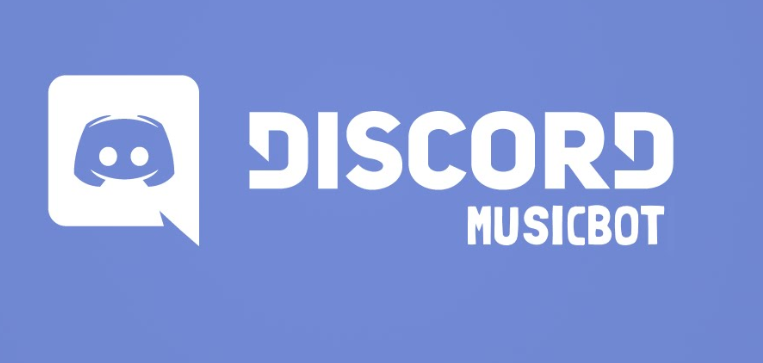 If you're looking for a permanent music bot that is also perfect then stick around, you might find one in this article. Let's start the holy process of comparing.
Best Of All Music Discord Bots
This is not going to be some bigDiscord Bot List; Just a few good ones since there are not many music bots.
Have you heard that saying? By few means just two. Probably not, yes. It applies her though. In this article, you are only going know about two music bots, and they are the best. It's better this way, right? Instead of many music bots that are a disappointment, why not just learn about few useful and helpful.
RHYTHM – The Music Bot
• Server prefix – You got to experience this yourself
• Auto Play – It lets you set up your own playlist and suggest songs and gives access to those songs.
• Instant Lyrics – No matter what song you are playing, RHYTHM will provide the lyrics for it.
• Easy & Simple Commands – It's not complex at all. You won't even have to learn to use it. It's easy to use and experience.
Fred Boat Music – Music Bot
• Plays from the desired URLs
• YouTube Searching
• Simple Commands
• Another Various feature
These are two Great musicDiscord Bots.If you're looking for a permanent and perfect music bot, then these two bots are for you. Then again, there can only be one winner. And you've guessed it already. RHYTHM – It is a better choice yes. Choose RHYTHM, but you will miss some interesting things if you do not use Fred boat. That is why you should try them both. Have fun.