The festivities being round the corner, the process of choosing a present to match every individual's fancy can prove to be quite a task. The variety of age and changing cultural dynamics might render your thoughtful gift mundane or redundant. So, the rhetorical question that arises from this deliberation is what to gift.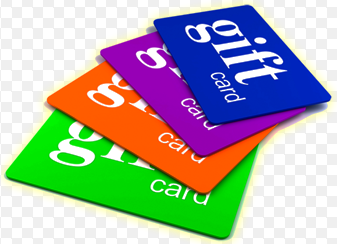 The solution to this ordeal is quite simplistic in nature and has been staring us in the face for quite a long time. While it might be difficult to gauge the specificity of a certain gift, one can be surer of the categorisation of a favourable choice. For, example, your little niece might like dolls but you are not entirely confident of the kind of doll, so you give them a gift card that is affiliated with a toy shop.
The simplified process, thus, means that you have to buy gift cards and wrap them in festive decoration along with some flavours of the season, minted chocolates perhaps. Many stores, aligning with a plethora of different products, offer festive options of gift card exchange to be issued to willing customers.
This kind of a present might fit the bills of different people. Your aunt might fancy a book store gift card whereas your uncle might be fond of one that can be produced in exchange for some wonderful delights at a patisserie.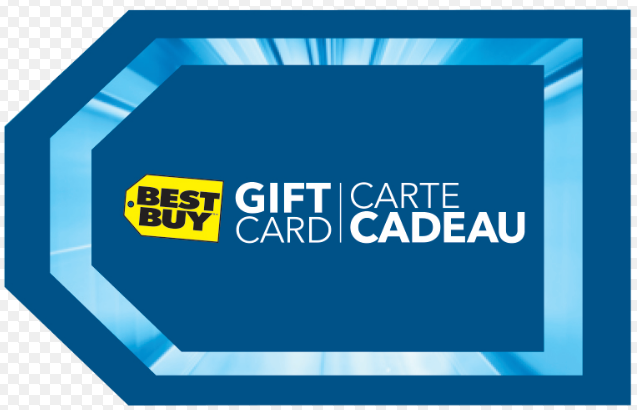 Economical discount gift cards
The most delightful thing about selecting gift cards is that they come in various price categories from different franchises, matching the entire fiscal spectrum that ranges across the demographic. Depending on your budgetary allocations, some relatives and acquaintances might fall into a lower slab.
The thought of gifting them expensive gift cards might seem to be overboard. For such personnel, you can conveniently choose the option of discount gift cards that hand them a hefty discount at their preferred shops or locations.