Most of the IT industries around the globe have chosen the WLAN and the WMAN technologies along with the mesh wireless setups for using the wireless technology in their related firms and conduction of business strategies. These are mainly implemented in the industries in order to effectively serve in the field of services based on locations, VoIP, applications relating to telemetry, and all other relevant procedures. The services provide reliable and steady access in the most secure format towards the data associated with every aspect of business and daily lives. Mikrotik and Ubiquiti have effectively served the purpose of providing the appropriate hardware for supporting the process of wireless technology and rapid growth in the field of technological advancements.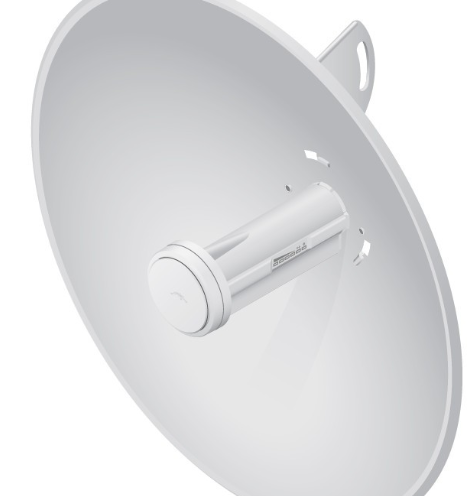 The widely used applications serve most beneficial with the implementation of WMAN and WLAN techniques by using the varying frequencies and standards receiving capabilities. The best service providers in these scenarios are well equipped, not only with the hardware support but also with the technological and engineering skills in order to set up and install the necessary tools and software for the smoother execution of the procedure at lower costs. The implementations are not only limited to the existing scenarios but also are ready to face the challenges for the upcoming and emerging situations that could possibly strike in the future.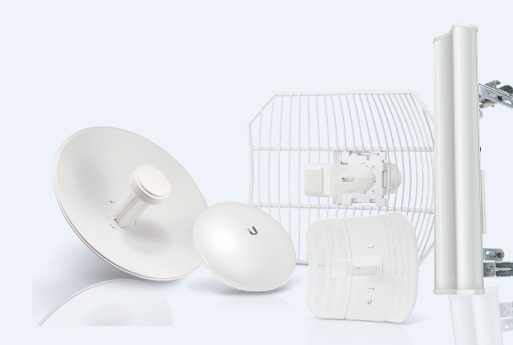 The most beneficial factor is the convenience provided by the infrastructures designed for wireless services. However, the basic requirements for the deployment, planning, maintenance, and associated norms must be followed in order to provide the best and uninterrupted supplies. Along with the smoothness, security is also one of the prime factors associated with the wireless mode of services. The safety and privacy is the main objective that needs proper assurance and maintenance for all the relevant individuals in the service.